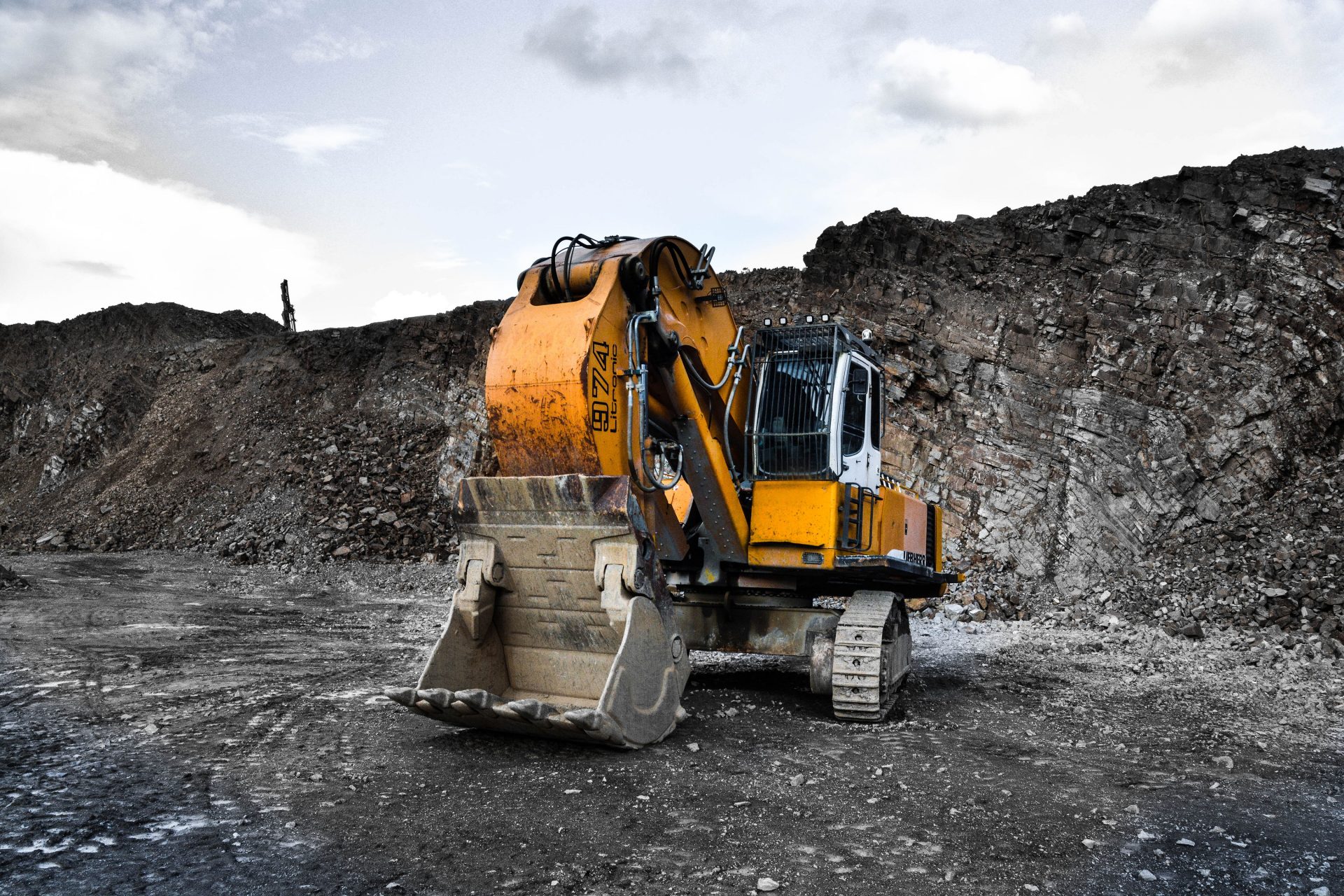 Mission
To provide affordable quality services to both the private and industrial sectors throughout Nunavut.
Who We Are
Qikiqtani Industry Ltd. (QIL) is a multi-disciplinary company that provides varied services for industrial, environmental and construction projects across Nunavut. We are the largest Inuit-owned supplier of labour and services in Nunavut.
QIL has two main divisions, Logistics and Employment & Training, working in unison to support the work and projects of QC Group of Companies and effectively deliver our contracted services with governments and mining companies.