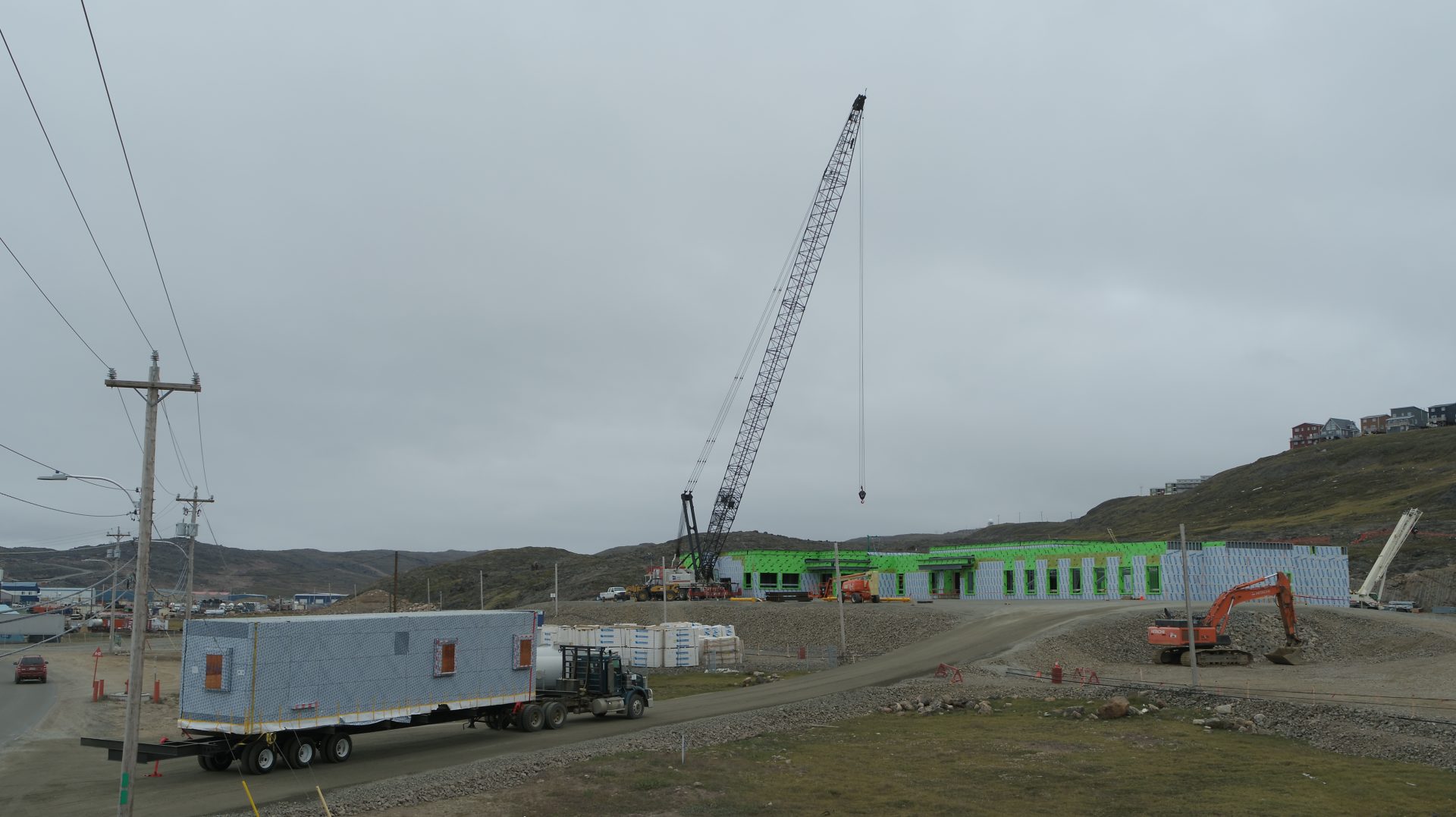 QIL Logistics Division
What We Do
We offer logistical, construction and expediting services to governments and companies across Nunavut. We have built a strong reputation in Nunavut for quality, affordability, and commitment to our customers. Our reputation is evident through our long-term customer client relationships and contract retention.
How We Do It
Adapt and build our resources.
Industrial and commercial needs are constantly changing in Nunavut. We adapt to these changing needs and redirect our services to meet the market demands. We work with your company to deliver your needs, large or small – from heavy equipment rental to mail delivery services, we will deliver.
We have expanded our fleet of heavy equipment to meet the growing need for civil work as Nunavut's built environment continues to grow. We have trained staff to skillfully operate our equipment to meet your project's needs.