Advancing innovation to create opportunities and build our future
Delivering innovative solutions grounded in Inuit values
Our group of companies are northern experts specializing in services across varied sectors. Our solutions push the boundaries of northern development while creating meaningful and lasting impacts for Nunavut Inuit.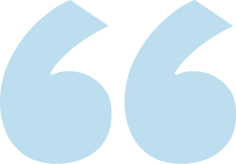 Leveraging our economic strength and northern expertise, we are determined to make a positive and lasting social impact with every project we deliver.
Harry Flaherty
QC CEO & President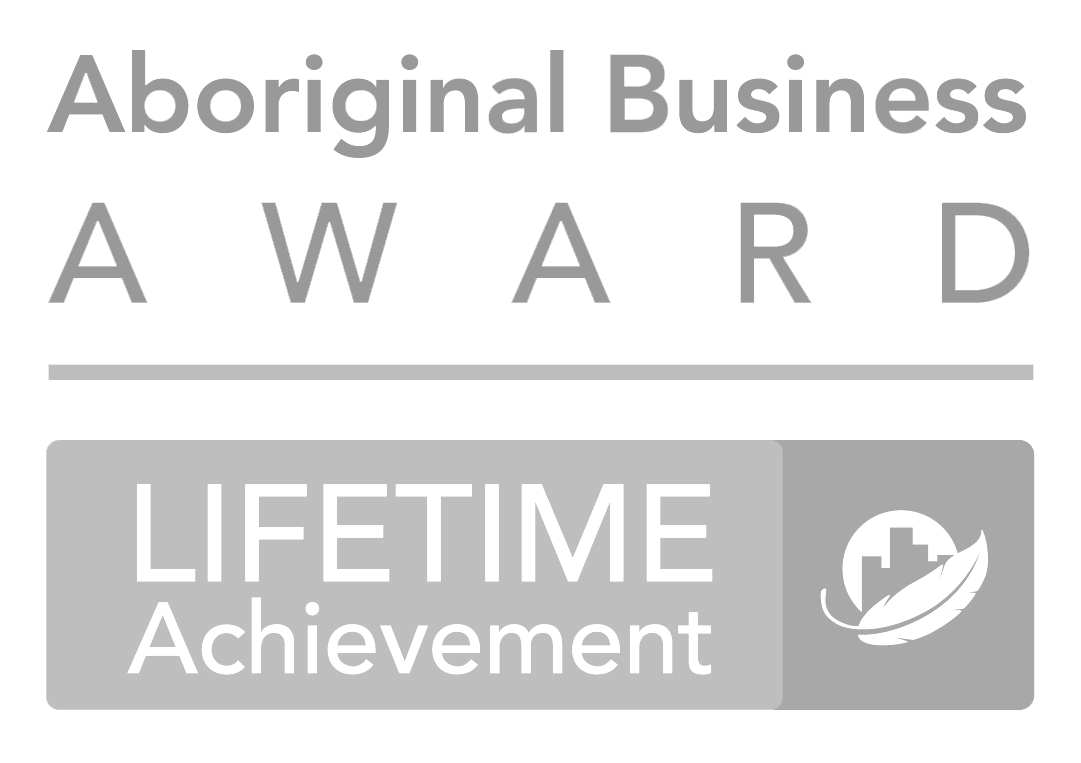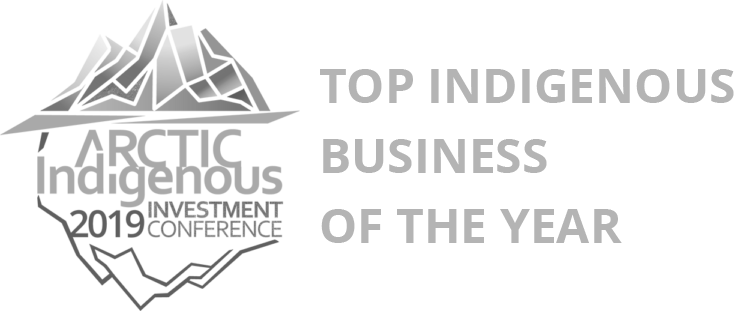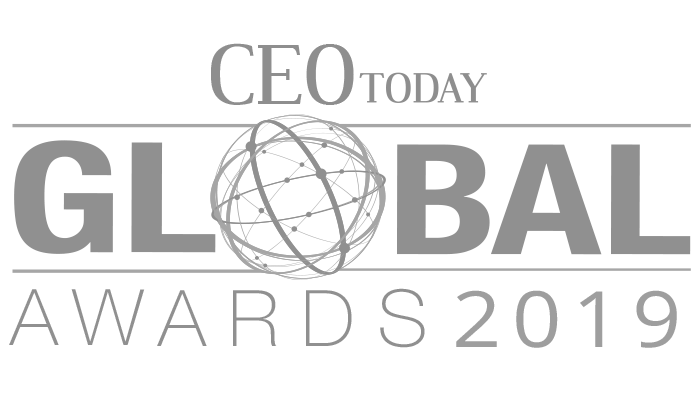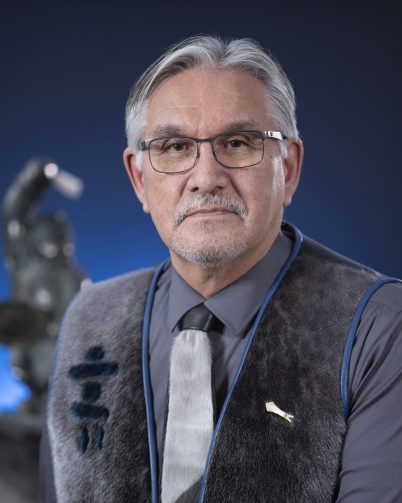 Creating economic and employment opportunities
Delivering innovative, industry leading solutions
Connected and experienced northern partner
Qikiqtaaluk Corporation
The Promise of QC
We will deliver quality solutions focused on a shared vision of success. We will create meaningful employment and business opportunities for Inuit. We will better Nunavut.
We are an economic driver in the Qikiqtani Region committed to creating opportunities for Inuit.


Wholly-owned Subsidiaries


Have a question? Want to work with us?
Send us a message.