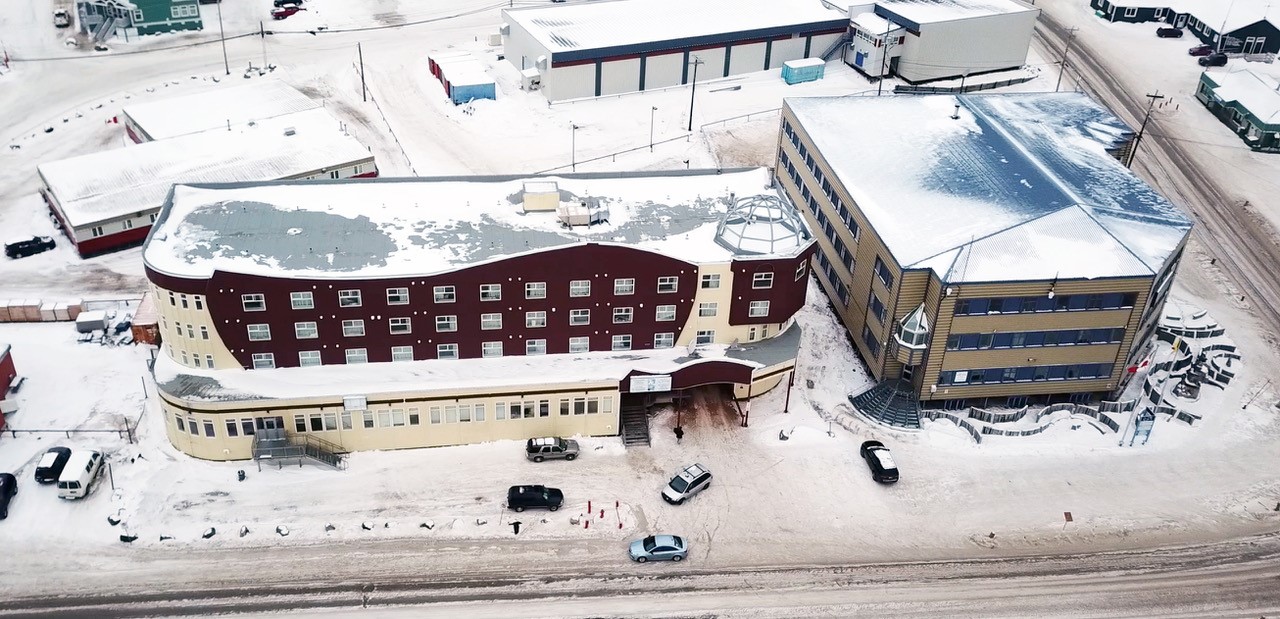 Mission
To provide safe, secure, functional and attractive accommodations for our tenants.
What We Do
Qikiqtaaluk Properties Inc. (QPI) was created to manage Qikiqtaaluk Corporation's real estate holdings. Our properties are managed efficiently and effectively. Each property is our first priority and we pride ourselves in providing our residents and tenants peace of mind.
For more than 15 years, we have been providing affordable, well-maintained accommodations and lease space. Our facilities are primarily located in Iqaluit, Nunavut. We offer both quality and value.
Our company portfolio currently includes 22 residential units in 12 buildings, and 190,000 sq. ft. of commercial and institutional lease space.
How We Do It
Create healthy living and working environments
QPI takes pride in providing safe, functional and attractive spaces. We regularly maintain and update our properties and employ a strict preventative maintenance program to ensure problems are identified and corrected before they happen. Our northern experience sets us apart.
QPI knows that a comfortable workspace creates a productive workplace. We work with our commercial tenants to ensure your space is designed and renovated to accommodate your needs and priorities. We offer 24-hour emergency services to promptly respond to any issues or concerns that may arise.
QPI understands that our tenants are looking for a home experience – one that is safe, comfortable, and affordable. QPI has put in place a property improvement program. This program includes modernization of our property's décor and systems. We regularly upgrade and modernize our units with building envelope upgrades, installation of energy efficient appliances and lights, and interior renovations.
Focus on Inuit capacity building and career development
QPI prioritizes Inuit hiring and is committed to capacity building through training, leadership and promotion.  Since 2017 we are proud to have 100% Inuit employment.
At QPI we encourage participation in training and professional development. We urge our employees to obtain professional certifications such as Property Management Certification.
We create apprenticeship opportunities for Inuit enrolled in the Nunavut Arctic College apprenticeship program. We support our apprentices to ensure they get the experience and training required to excel and advance through the program to become certified professionals such as carpenters and housing maintainers.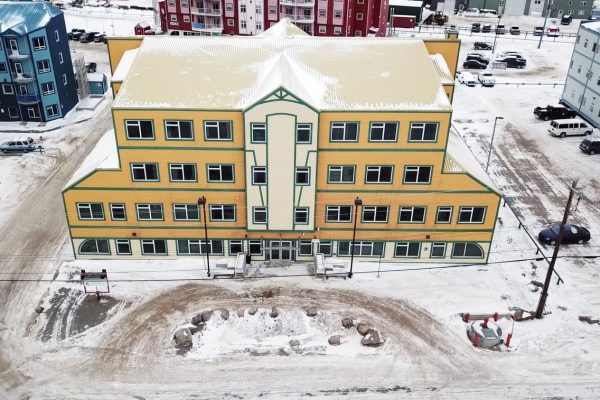 Commercial lease space
Iqaluit, NU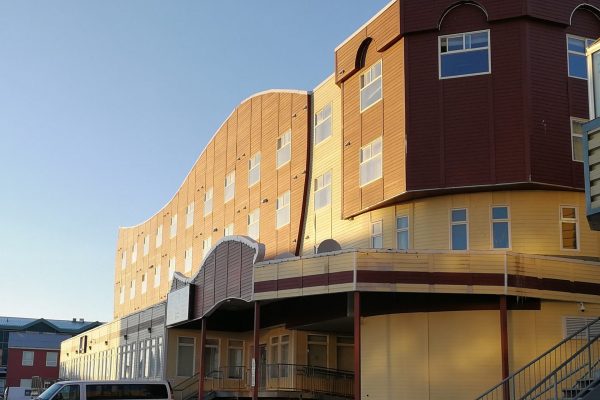 Institutional lease space
Iqaluit, NU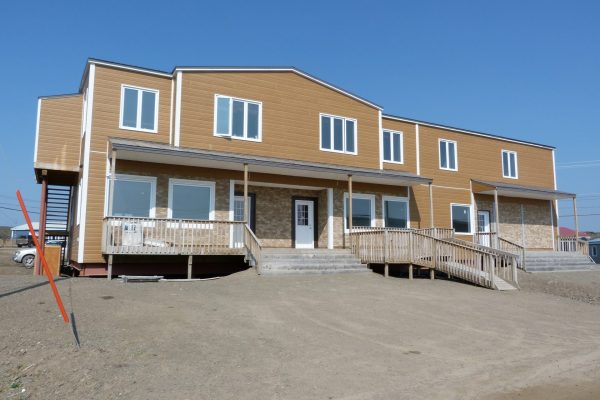 Commercial and residential
Iqaluit, NU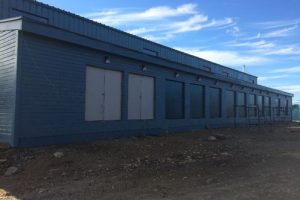 Warehouse lease space
Iqaluit, NU