Communities
QC is committed to creating meaningful economic, employment and career development opportunities for your community. We want to partner with you to help expand your economic infrastructure, to create employment opportunities for your residents and to explore innovative projects.
Partner with us today to change how your tomorrow looks.
Businesses
QC is your experienced and reliable northern business partner. We have a diverse portfolio of northern expertise. Through partnering with us your company will have access to our inter-company synergies, capacity and expertise.
We are your connection to key stakeholders for all types of northern development.
Investors
QC aims to be the catalyst to bring new, innovative and sustainable solutions to meet Nunavut's needs. From building infrastructure to transitioning our energy systems to improving our connectivity, QC is pushing for change. An investment with QC and our projects will provide you with valuable, long-term returns while promoting Nunavut's growth and well-being. Invest with us and invest in the future of Nunavut.
Let's work together to review your investment options.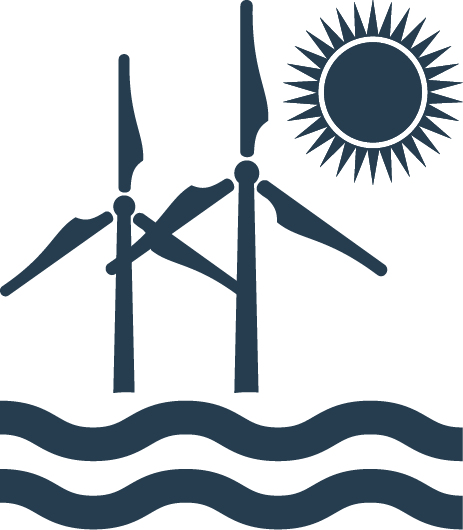 Be part of the catalyst to transition Nunavut from 100% dependency on fossil fuels to a clean, sustainable future.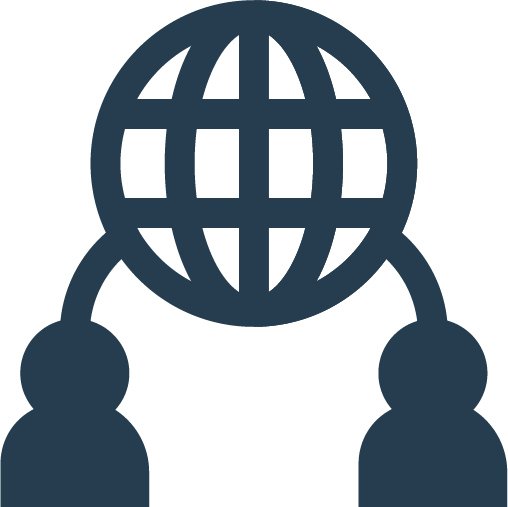 Be part of the catalyst to bridge the digital divide and connect Nunavut.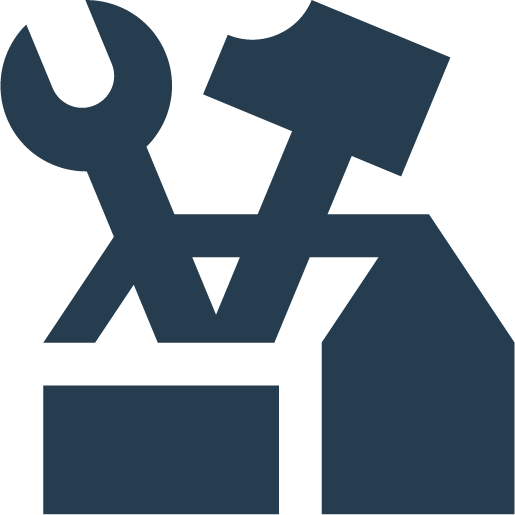 Be part of building a new foundation of infrastructure for Nunavut that is innovative in its design, energy efficient, and technologically connected.