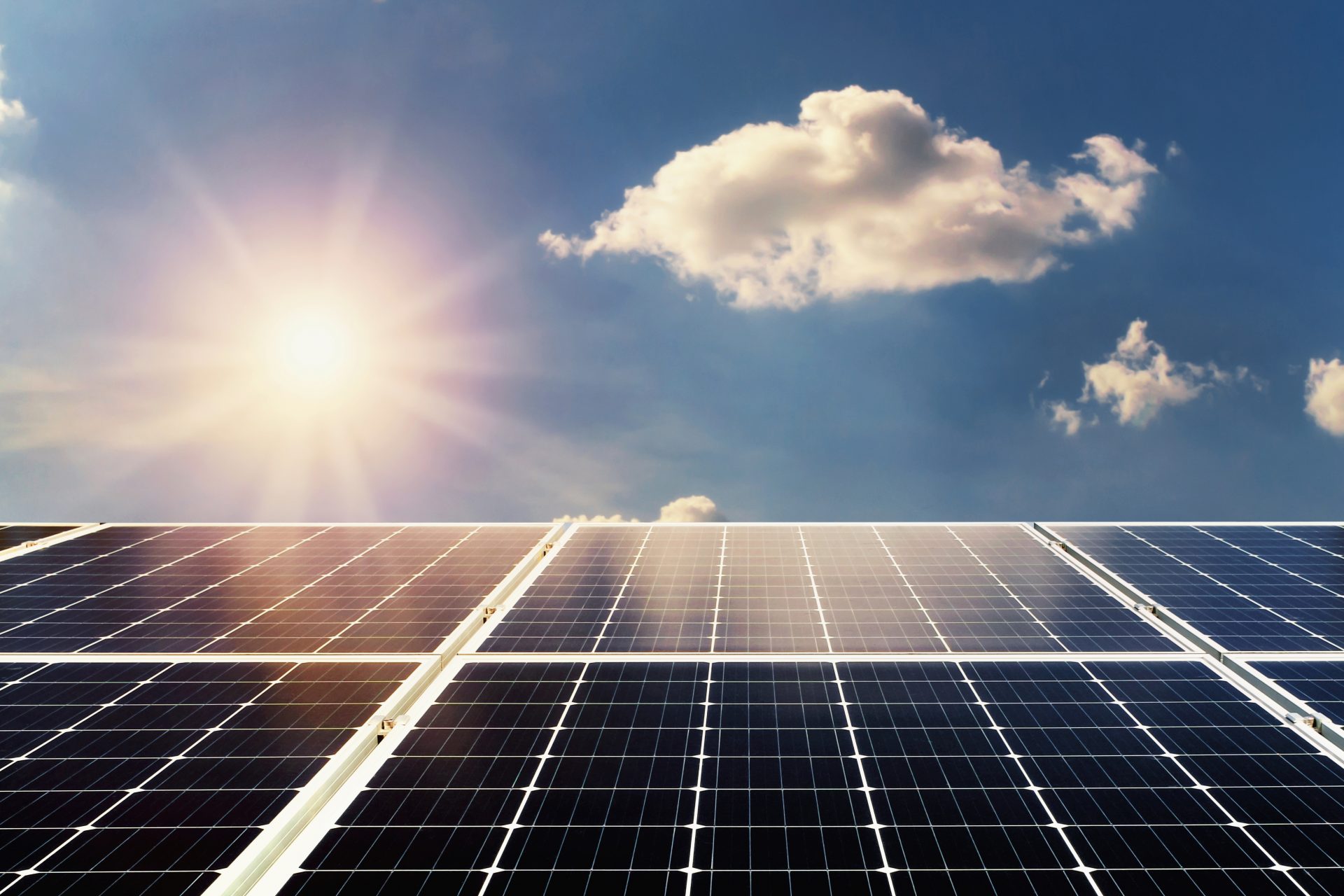 Mission
To lead Qikiqtani's clean energy transition in partnership with our communities, establishing sustainable clean energy developments that foster economic, social and environmental benefits.
What We Do
Nunavut Nukkiksautiit Corporation (NNC) was created to pursue clean energy projects across the Qikiqtani Region. We partner with Qikiqtani communities to invest in, own, and operate local renewable energy systems. We are proud to be Nunavut's first 100% Inuit-owned clean energy developer.
We are uniquely positioned to understand the needs and sensitivities of renewable energy development in Nunavut. We play a central role in promoting, developing, and realizing Inuit-owned and operated clean energy technologies and energy storage systems.
How We Do It
Community Partnerships
The core of our business model is promoting community power. Renewable energy systems offer significant economic and social opportunities for our communities which is why we empower our communities to be project drivers.
At NNC we know that communities have many competing priorities with limited resources. Planning, securing financing, and delivering renewable energy projects can put a large strain on Hamlet resources. To alleviate this strain, we promote a unique regional-community ownership structure.
The regional-community ownership structure means shared ownership in renewable energy production between NNC and your community. This shared ownership model enables communities to lead projects, while easing project development burdens, bringing local economic, social, and environmental benefits to your community without the strain on resources. Our goal at NNC is to help your community's renewable energy project become a reality.
Integrated Solutions
NNC tailors renewable energy projects to the individual needs and resources of each community. We do this by selecting the optimal mix of clean energy technologies such as solar, wind, hydro, tidal, and energy storage systems based on the determinants of each community. Our primary goal is to develop solutions that are affordable, reliable and accessible to bring maximum benefits to communities.
We work with your community to determine the ideal distributed energy solution, whether that be rooftop solar installations, microgrid technologies, battery energy storage systems, or utility-scale wind generation. With a variety of technologies available to provide affordable electricity, renewable energy technologies can provide a long-term, sustainable solution for communities to become energy independent.
We understand all phases of the project lifecycle for renewable energy development, including planning, development, project financing, construction, and operations. By developing projects with the intent to own them in partnership with communities for the entire life of the infrastructure, NNC strives to ensure all renewable energy projects in Nunavut are technically and financially sound for the benefit of future generations.