Investing in our Communities and our People
QC is committed to reinvestment in Nunavut. Every year we support our youth, leaders and communities through contributions and sponsorship of events, community groups, programs and individuals.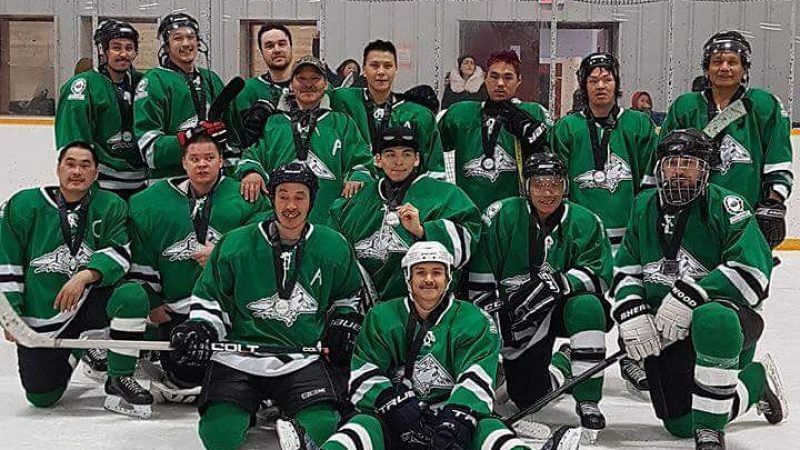 Community Investment Program
Through our Community Investment Program, QC supports initiatives focused on youth, community, leadership and culture. The Community Investment Program is application based with funding awarded to individuals, community-based programs and organizations that promote youth development, cultural programs and community health.
Over the years, QC has donated to youth programs, Hamlet food banks, Hamlet Christmas events, and sports teams and activities. QC also supported Nunavummiut to attend events such as sports camps, educational and leadership conferences, pageants and leadership programs.
Post-Secondary Scholarship
Each year, QC and our group of companies offer scholarships to outstanding Inuit students who are pursuing a full-time diploma or undergraduate degree at an accredited educational institution in Canada. Preference is given to eligible students pursuing studies in the areas of finance, accounting, administration, property management, construction, trades, retail management, business management, environmental services or project management.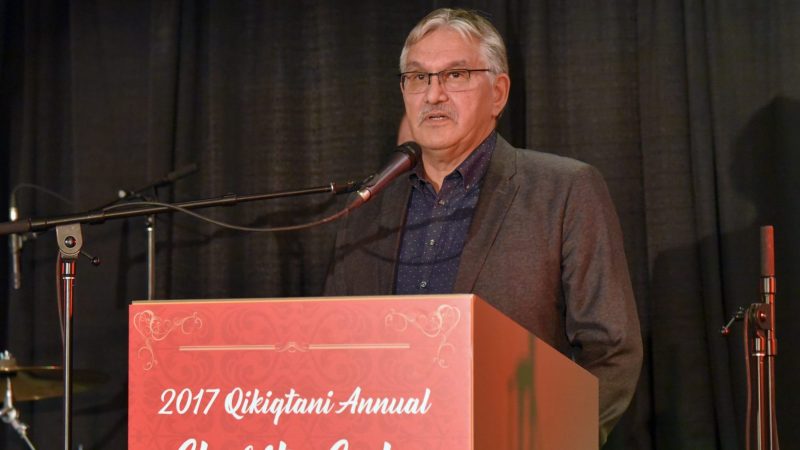 Event Sponsorship
Each year, QC sponsors events such as conferences and galas that promote and support our Region and Territory and offer opportunities for networking and bringing together government, Inuit organizations, investors and businesses.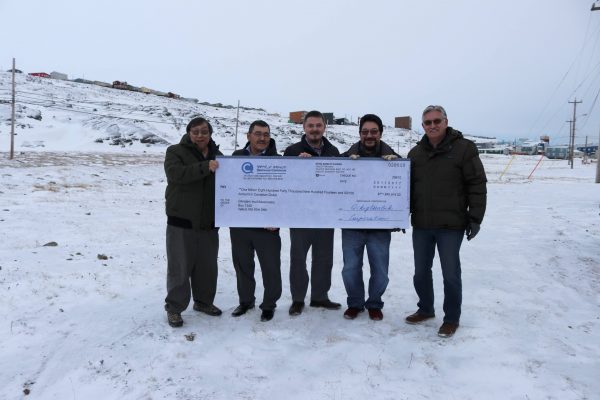 Dividends to QIA
QC's sole shareholder is the Qikiqtani Inuit Association. The QC Board of Directors created and approved a QC Dividends Policy. This Policy directs that each year, QC presents QIA with dividends.
Presenting QIA with annual dividends is just one way in which we contribute to Inuit economic and career development, and social and cultural programs and activities for Inuit within the Region.
Since the QC Dividend Policy was created, QC has contributed over $10 million in dividends to QIA. This is representative of QC's economic achievements and successes over the years.
Under QIA's Revenue Policy, dividends received are invested in the Legacy Fund. The Legacy Fund grows over time and payments are made to the Benefits Fund. Many programs for Inuit are delivered through the Benefits Fund.